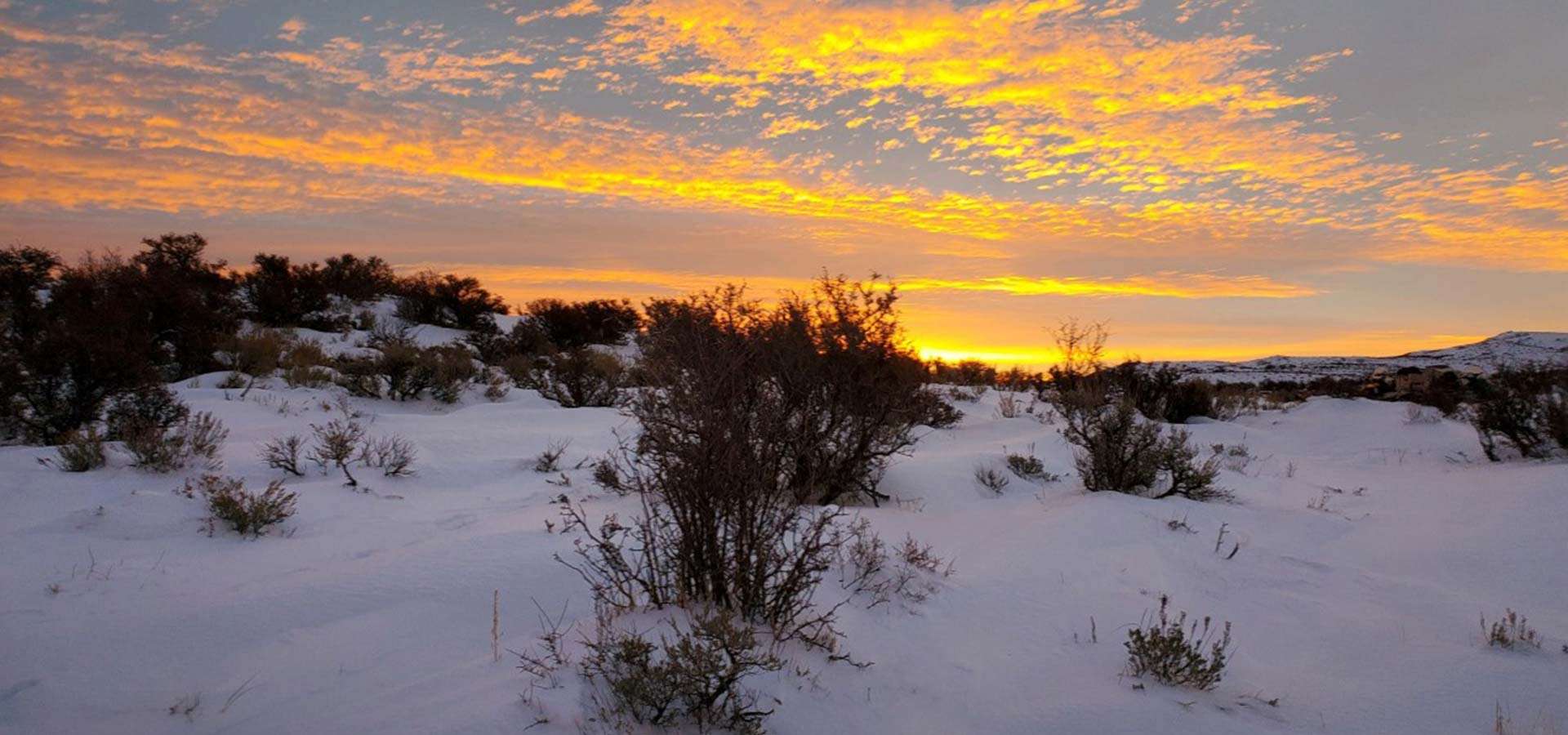 Trip Insurance
MG SIGNATURE TRAVEL INSURANCE
SM
IMG
®

, a worldwide leader in global benefits and travel insurance, has created the industry's most complete product, tailor-made for the adventurous traveler. IMG Signature Travel Insurance

SM

is the perfect add-on to your Global Rescue membership, providing coverage against a variety of unexpected expenses while you're traveling, and giving you the added comfort of knowing the actual value of your trip is protected if something goes wrong.

Trip Cancellation

Trip Cost Insured

(Up to $100,000)

Trip Interruption

150% of trip cost insured

Travel Delay

Up to $1,000 ($250/day
max after delay of 6 hours)


Missed Connection

Up to $500

(after a delay of 3 hours)

Reimbursement of Miles
or Rewards Points

Up to $75

Lost or Stolen Baggage

Up to $2,500

Emergency Medical

Up to $100,000

Emergency Dental

Up to $1,000

Pre-existing Condition Waiver

Yes, if purchased within 20
days of initial trip payment

Common Carrier AD&D

Up to $100,000

Search & Rescue

Up to $10,000

Sports Equipment Rental

Up to $2,000 ($500/day)

Rental Car Damage

Up to $40,000

Up to 75% non-refundable
insured trip cost

Up to 75% non-refundable
insured trip cost (Policy must
be purchased within 20 days from
initial trip payment for you to be
eligible)


BMO Does not offer nor indorse any brand of travel insurance. Please review and purchase at your own risk.