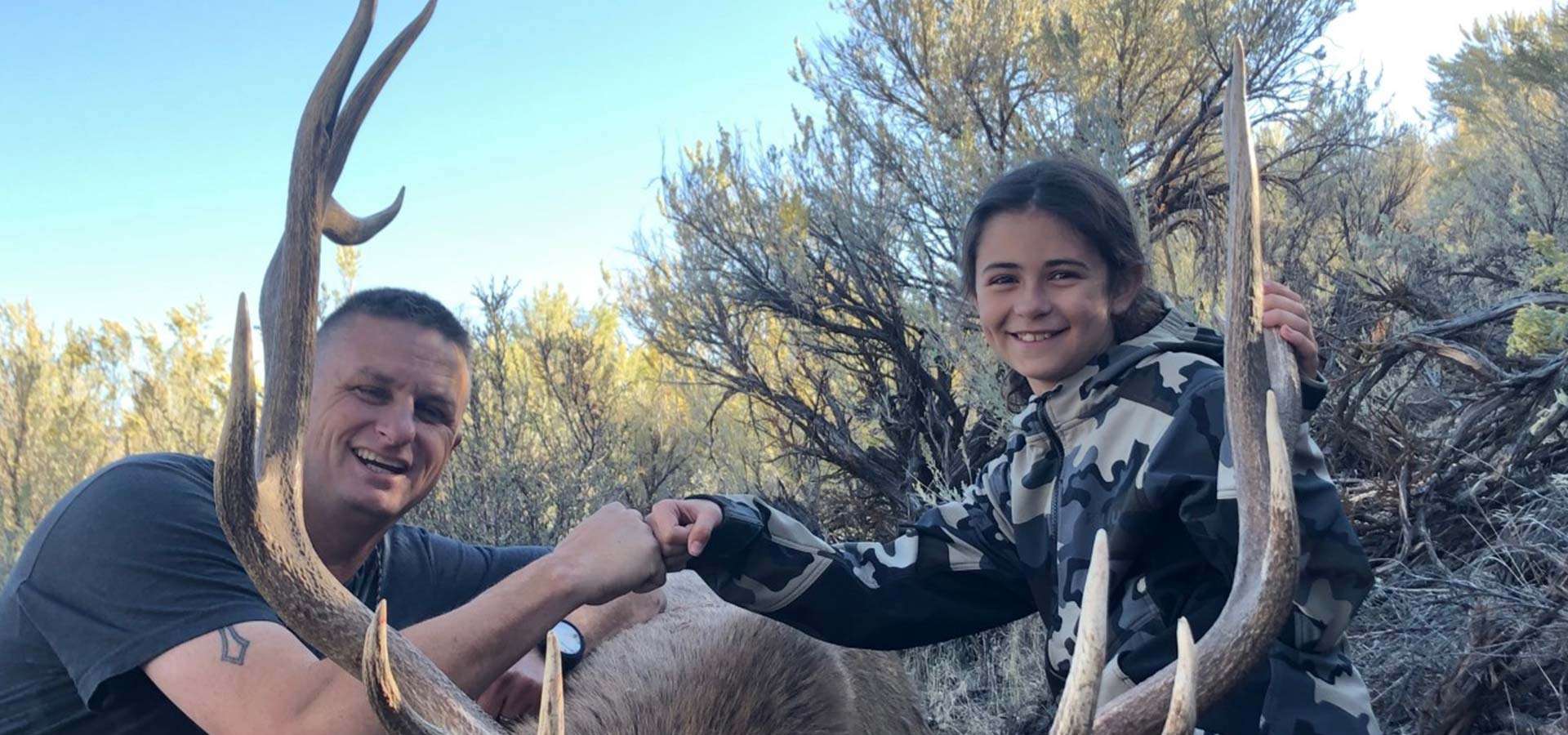 Bennett Mountain Outfitters LLC Testimonials
Here's what a few of our customers have had to say about us.
Have a testimonial of your own to share?
Send a Testimonial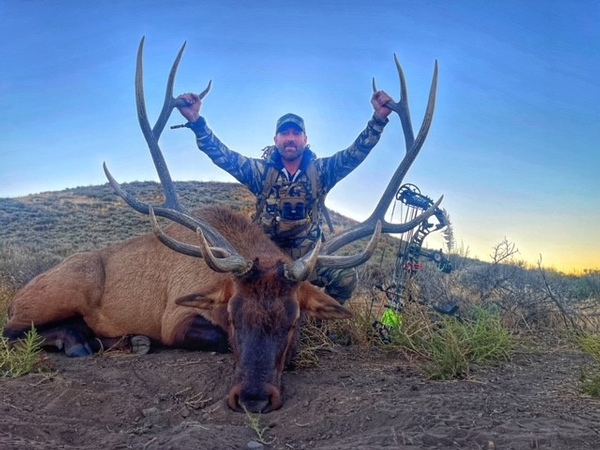 Cam Hanes
Archery Elk
"The perfect elk hunt"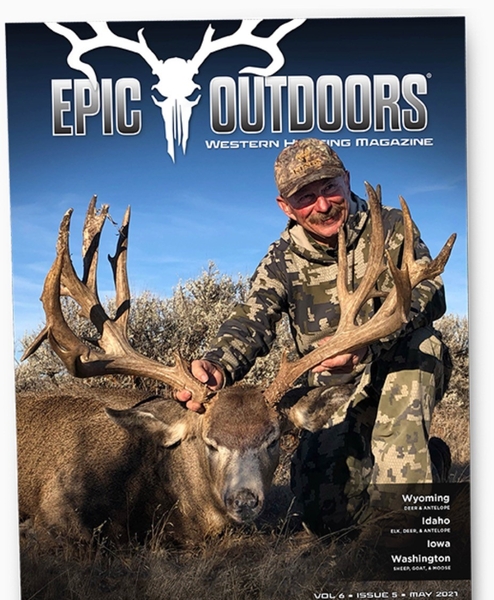 BK
Rifle Mule Deer
"I have been fortunate to hunt Unit 45, if you love the West and mule deer hunting, it is a bucket list destination for sure"!
BK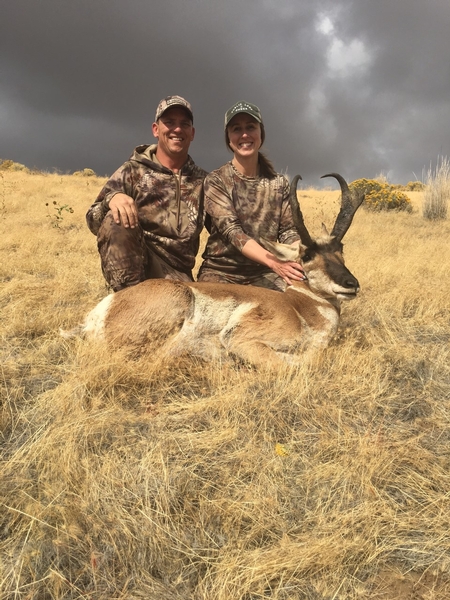 Sarah V.
Rifle Antelope
"An exhilarating spot and stalk hunt with a guide that seems to have supernatural instincts when it comes to the animals and the area"
Sarah V.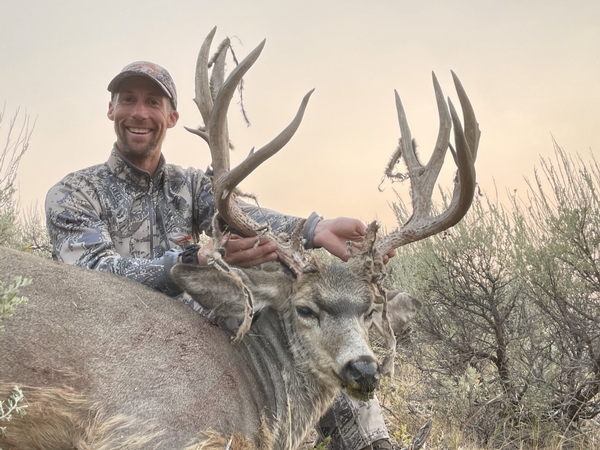 Nick A.
Mule Deer Archery
"BMO. Hard working, knowledgeable, and talented. Best spot and stalk mule deer experience of my life"
Nick A.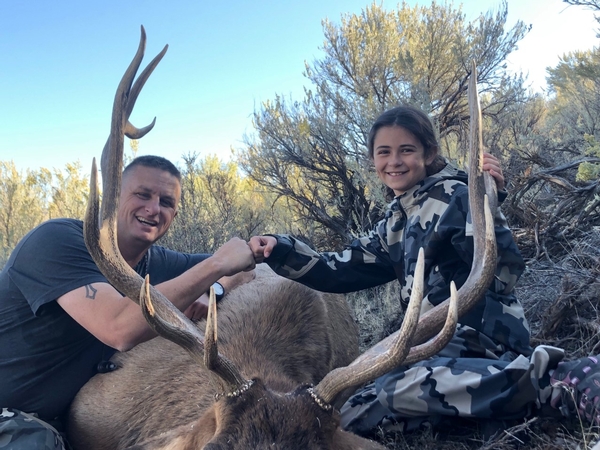 Kaycee B.
Rifle Elk Hunt
"Dennis is an amazing guide! He is incredibly knowledgeable about the area and the wildlife. Dennis is also extremely fun, pointing out the landmarks and historical sites. This was my first hunt, and he was very encouraging, helpful, and patient, keeping me on elk every minute of the hunt"
Kaycee B
Send us a Testimonial
To our past clients: We appreciate your comments and if you would, fill out the form with comments and a photo about your experience at Bennett Mountain Outfitters LLC. Fields marked with * are required. Please enter the Name field how you want your name to read on our website (Examples: John Doe, J. Doe, John D., John Doe Corporation).