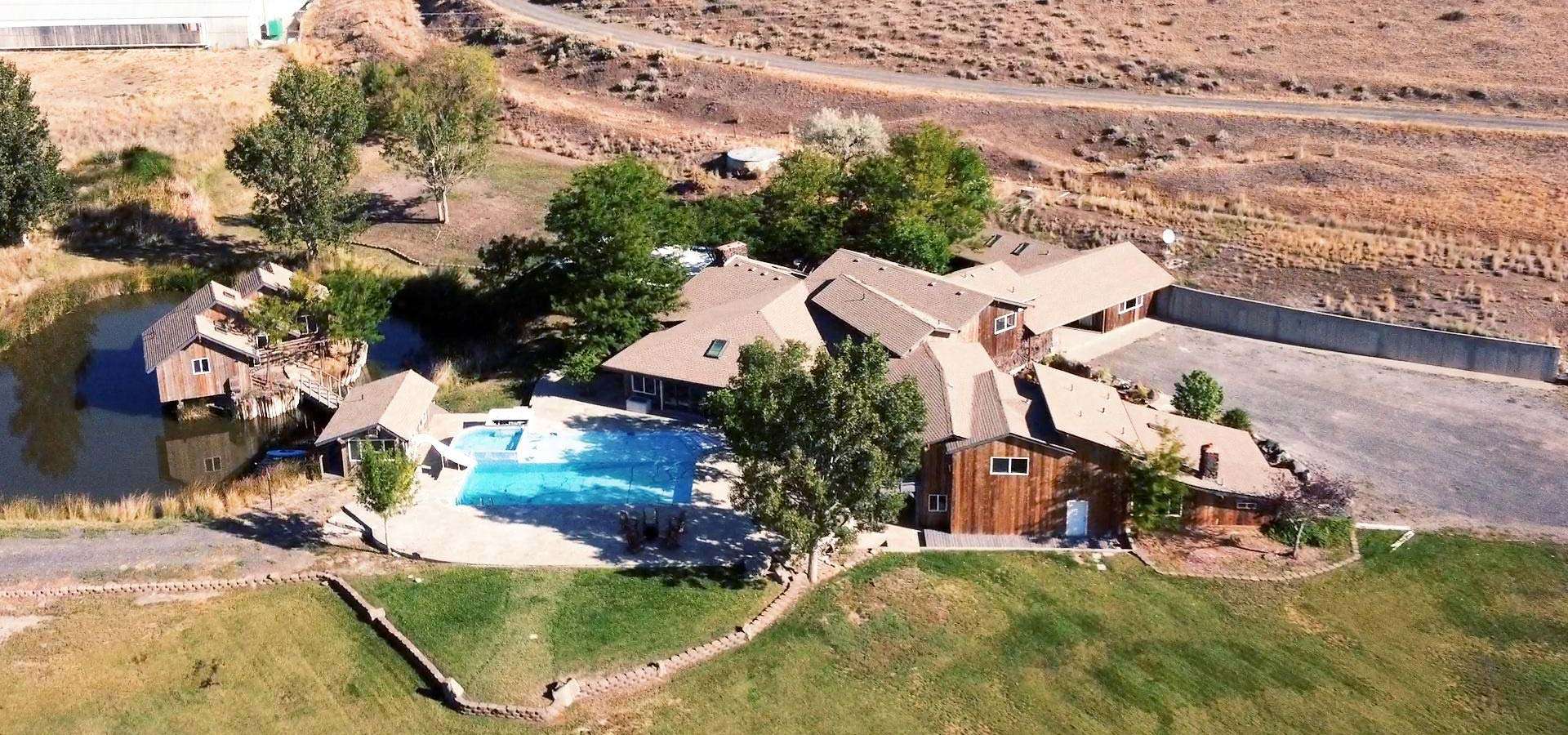 Corporate Retreats / Special Events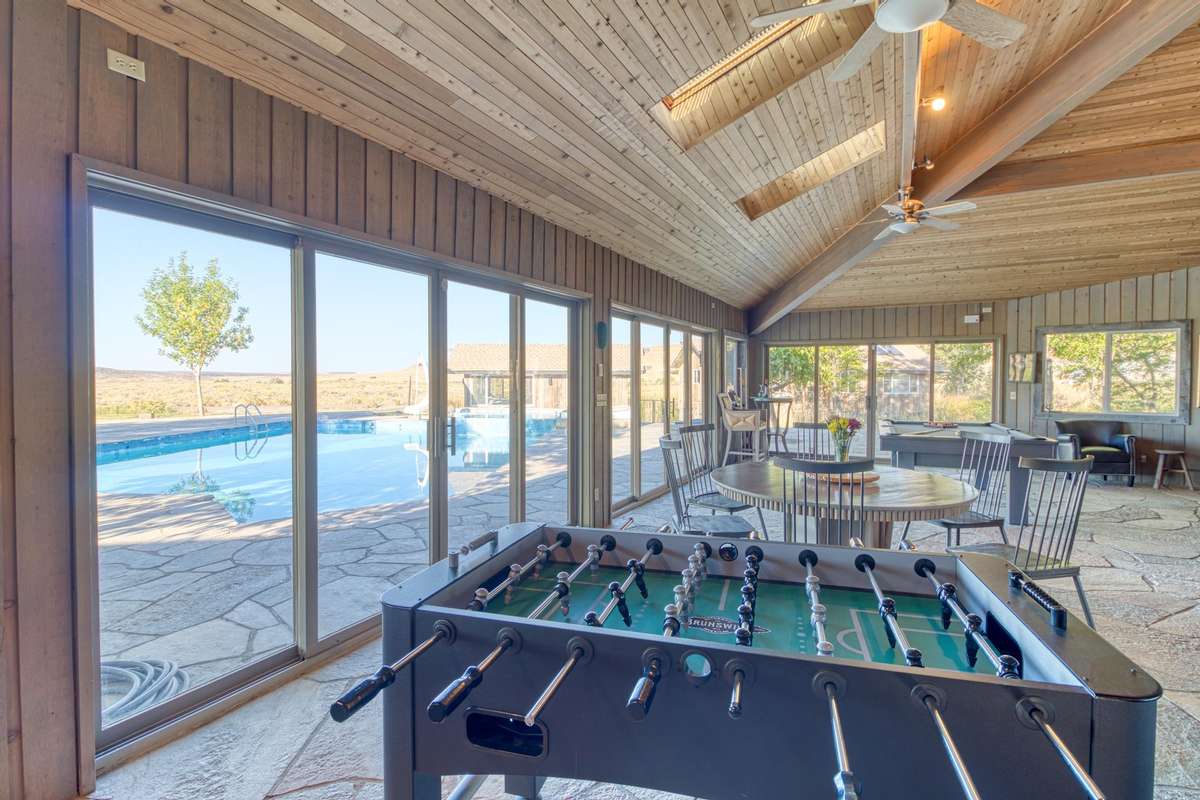 Corporate Retreats
BMO offers a fantastic get away for meetings, entertaining clients and team building. We offer a variety of meeting spaces, audiovisual equipment, excellent dining fare and of course, superb shooting experiences. A full range of catering options are available. Get away from sterile conference rooms and hotels and enjoy the atmosphere, the activities and the outstanding food at BMO.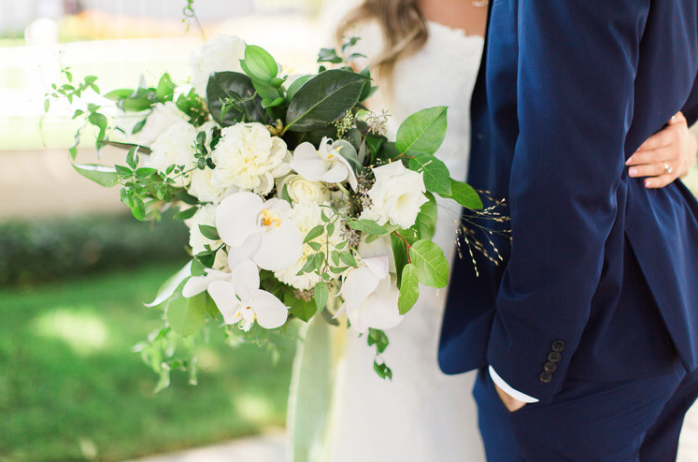 Weddings, Special Events
Whether you are looking for that perfect outing for your employees, a team building exercise, the perfect place to tie the knot or maybe you are a non-profit that is looking for unique event solutions - we can help! From horseback riding, trail rides, sightseeing, golf, wine tasting, wildlife viewing, long range shooting, swimming, hiking, conservation programs - when you want to return to Nature for a recharge just call us! From lodging at the beautiful White Arrow Ranch, private golf at Y Knot or hiking and wall tents. We also have beautiful locations for Weddings and special occasions. Contact us today to build your perfect event.
WE'LL HELP MAKE YOUR EVENT A SUCCESS
Picking a venue is not easy. You have to consider the number of guests, food and drink options and potential seating charts. We have a full kitchen, heated pool and outdoor seating. Our event venue is perfect for all types of events, including:
Christmas parties
Corporate events
Family reunions
Class reunions
Golf scramble benefits
New Year's Eve parties
Use our event venue for your next party. Our facilities also work wonderfully as a wedding venue.