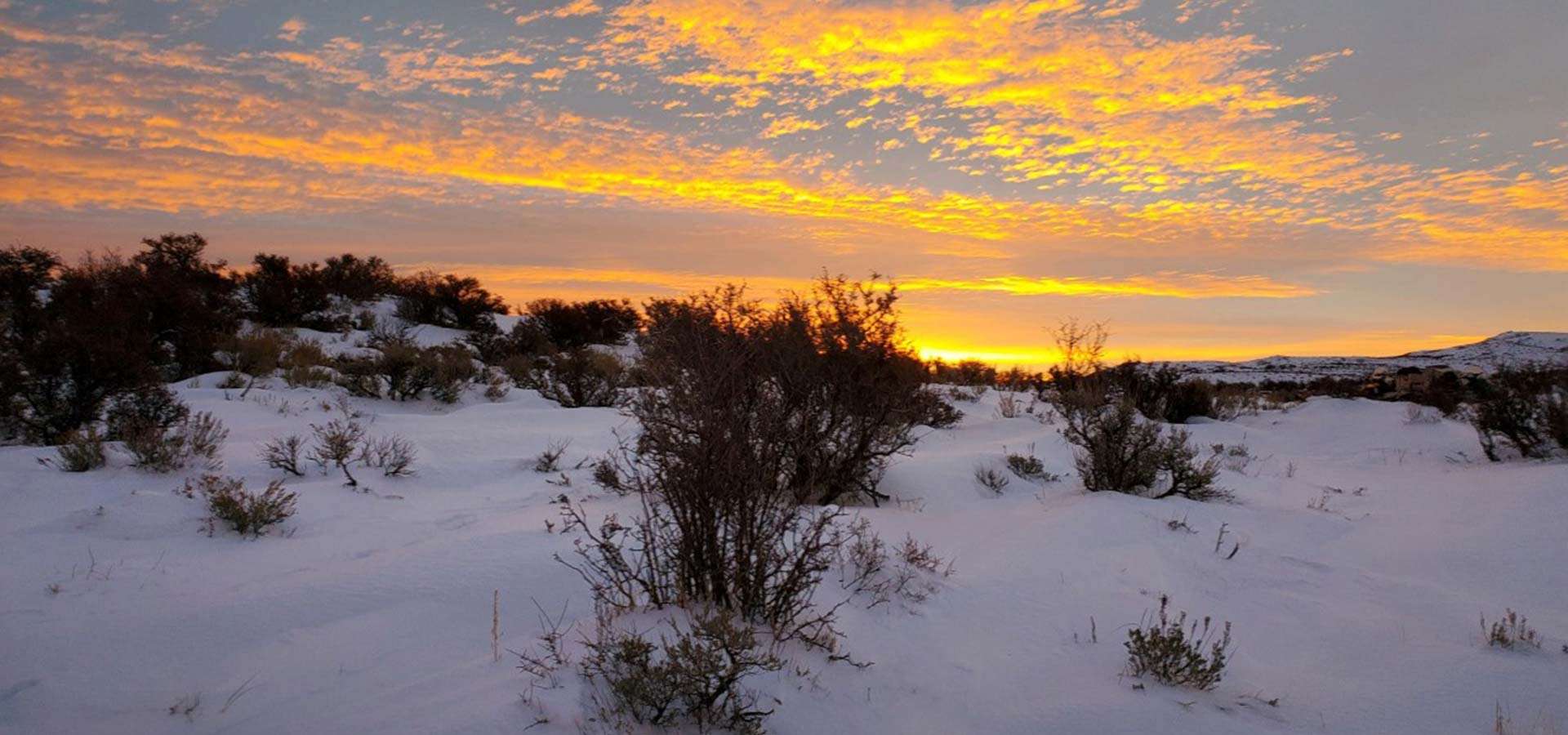 Air Travel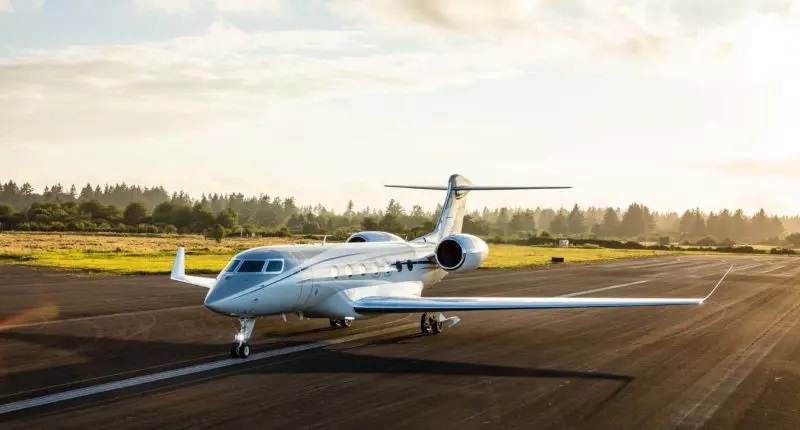 Commercial Flights - Boise Airport (BOI). We will make arrangements for airport pick up and drop off. Client must send flight information to info@bmo45.com a minimum of 30 days prior to flight.
Private - Friedman Memorial Airport (SUN) , Sun Valley Idaho. Our partner Atlantic Aviation provides, ground service, refueling and storage both indoors (Up to Gulfstream G650) and outdoors.
Contact Brian Blackburn
Phone (208)788-9511 After Hours (469}724-5454
2230 Aviation Drive
Hailey, ID 83333
Frequencies: Unicom: 122.95
Runways: 13/31 (7550'x100') Elevation: 5320' Magnetic Variation: 16 E
Our staff will arrive prior to your arrival and will drive escorted to the tarmac to pick you up and drop you off with 100% discretion in our unmarked Mercedes Benz Sprinter van.