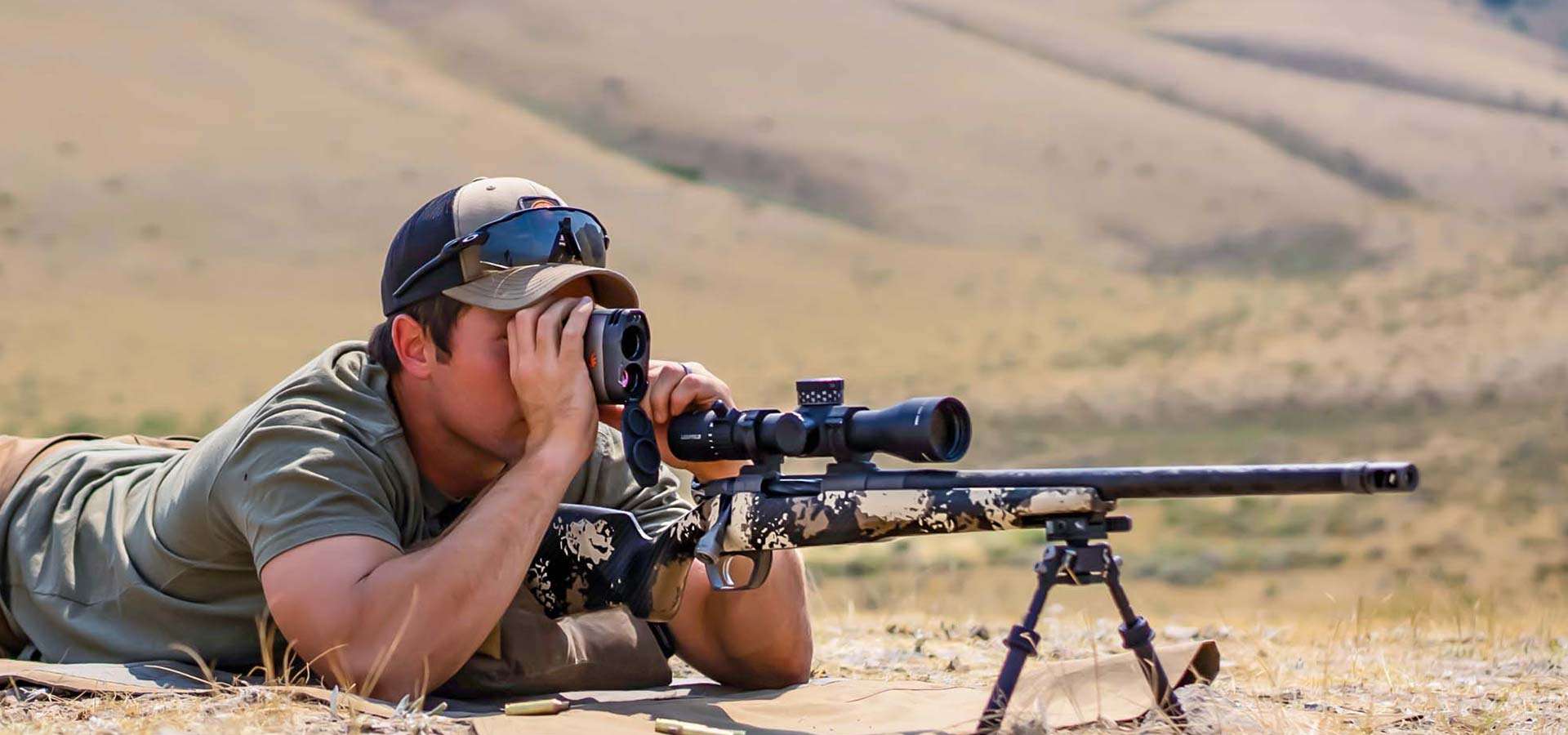 Long Range University
LRU Overview
Long Range University
Our course curriculum is always evolving! Over the past couple of years, we have developed a new organization of training content, facilitating a more focused and progressive learning experience. Now our courses are organized into two parallel tracks, Ballistic Science and Marksmanship Skills, culminating in our Advanced training courses.
Ballistic Science
The core Long Range University curriculum is contained in our Ballistic Science track. We place a heavy emphasis on the science of long-range shooting. Generally, you will spend time in the classroom introducing concepts, followed by range demonstration and exercise to solidify complex topics.
Marksmanship Skills
The second track is our Marksmanship Skills track where we place a heavy focus on developing shooting skills. Light on the classroom, these courses spend most of the time teaching practical applications on the range.
Advanced Training
When you are ready to test your skills, we offer several advanced courses to challenge you and your equipment in calculated conditions to refine your experience and capabilities. From mountain shooting venues to pronghorn hunting to a precision rifle competition, we can offer you the opportunity to achieve the next level.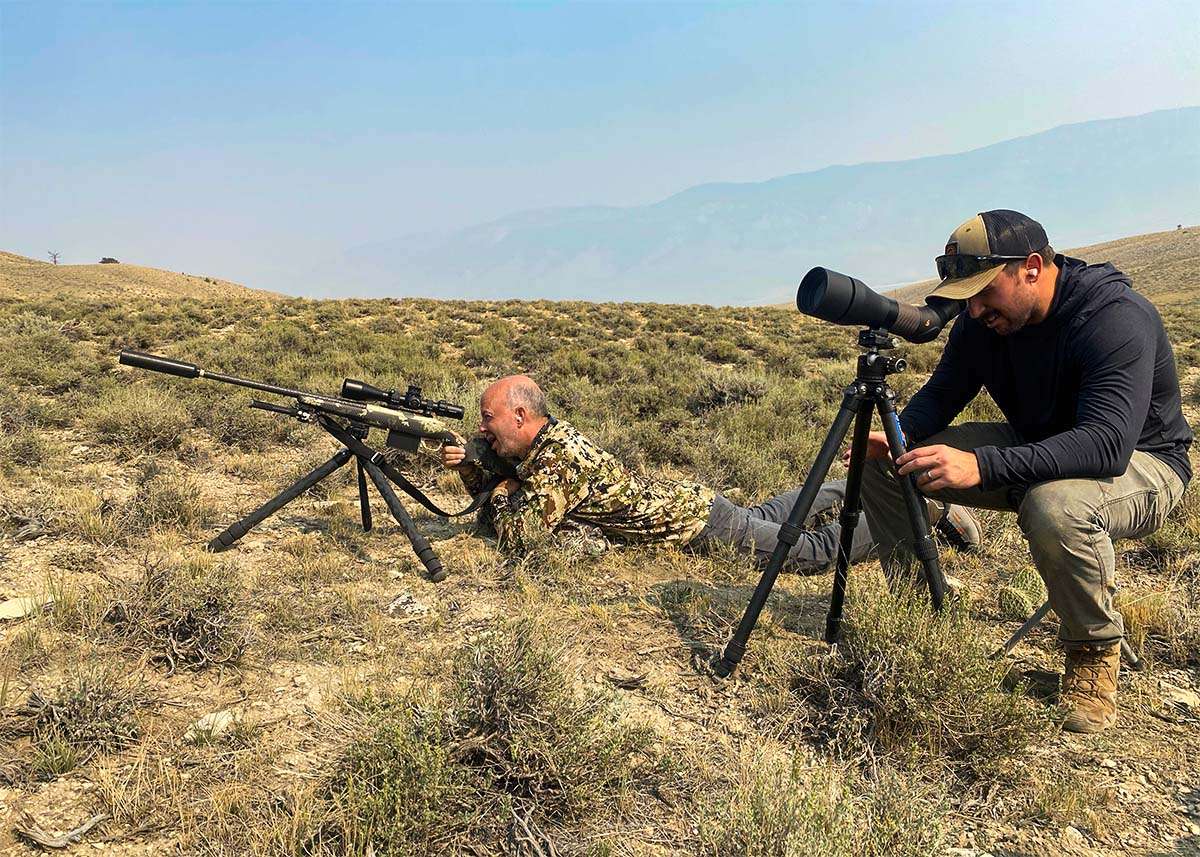 LRU Itinerary
1/2 Day, One Day, Two Day and Three Day Courses are available.
Note - for multi day courses with lodging check-in is mid to late afternoon the day before your event. Dinner will be served.
Day 1
Components of the Long Range Rifle System
Bench shooting fundamentals, Shooter spotter communication, Holding for wind
Building profile in the Revic Ballistic App
Lunch
Range - Zeroing and Bench shooting exercises
Ballistic app truing exercise, and trajectory validation out to 1000 yards, wrap up approximately 5:00 PM
Day 2
Internal ballistics, bore cleaning and Cold bore shot theory
External ballistics, Intro to BDC turrets, Wind Calculations and Prone shooting fundamentals
Lunch
Cold bore shot exercise, prone shooting exercises
Wind Compensation and use of BDC turrets exercise
Range - Practical shooting exercise, wrap up approximately 5:00 PM
Day 3
Terminal Ballistics
Range - Long Range Cold bore shot exercise, Wind compensation exercise
Lunch
Laser rangefinder functions
Range - Practical shooting exercise
Debrief
Long Range Shooting Gallery